WESSER "new care system"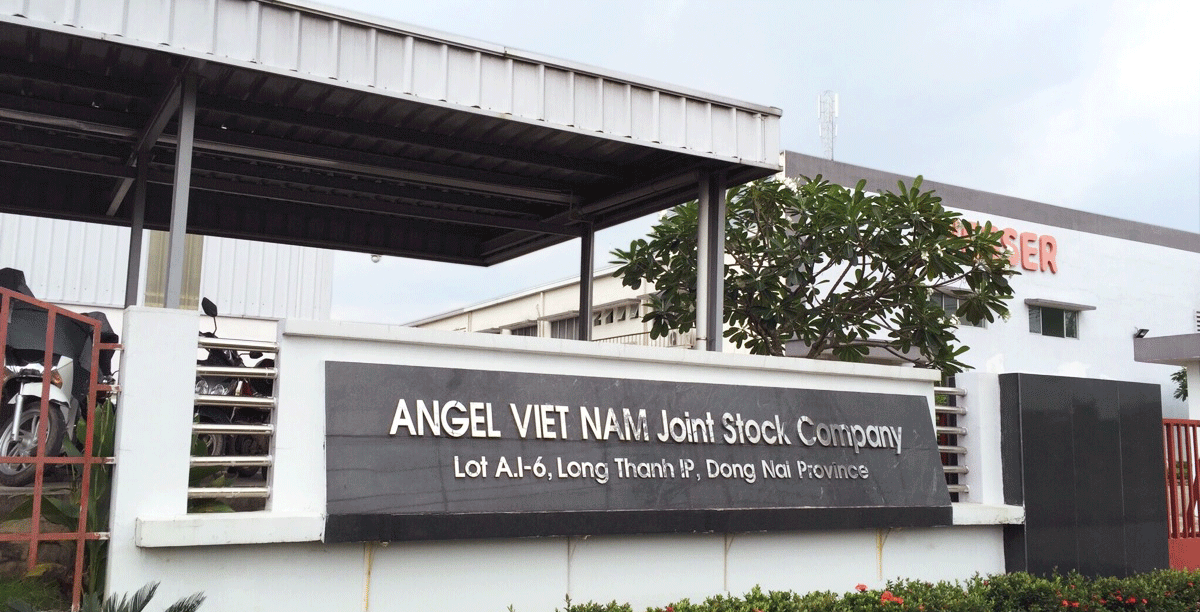 Angel Vietnam JSC has been established since 2006 with 100% Korea investment, based on head quarter in South Korea with many years' experience in manufacturing baby care products.
In August 2010, Angel Vietnam has begun to run new factory in Long Thanh Industrial Park, Long Thanh Dist., Dong Nai province.
We have been manufacturing and importing baby care high-quality products named WESSER in meaning of "protect baby better".
With our skillful and enthusiastic worker, we are on the way of becoming a company with high and strong position in the market. The essentials of our products such as safety, convenience, saving are always strongly maintained over the years. Our brand, WESSER stands for safe, convenient and trust worthy baby care products.
In Korea, Angel Co., Ltd has been studying for baby health growth since 1968, and learning the dangers we have created for our children that can affect the most fundamental necessities such as: food, clothing, bedding, soaps. Knowing this reason, Angel Co., Ltd has launched the new brand Wesser as cosmetic medical products dedicated to baby safety.
"Wesser" means "better water" as a compound word in Germany. Our vision is to keep baby and baby's family healthy with the best water. Our logo is designed to show an image of a mother lovely hugging her baby in the water.
Wesser makes and goes forward the healthy world with cosmetic medical products made from the best ingredients and quality, and with nature, science, and human. All products of Wesser are credible products which have been tested and proved by The Catholic University of Korea, College of Medicine.